Bathymetry Lasers Overview
Laser bathymetry takes advantage of the absorption properties of water to map the depths of large bodies of water including lakes and oceans from a passing airplane. This is achieved by shooting two different pulsed lasers whose pulses are synchronized, to the water below and using time-of-flight (TOF) laser radar to determine the total round-trip distance.   In this case, one laser is chosen in the near-infrared, where water is highly absorbent, and the other is in the visible spectrum where water is highly transparent.  The difference in TOF between the two bathymetry lasers will provide the depth of the body of water. Traditionally, 1064 nm and 532 nm are the two wavelengths used for this application, but it is important to note that most combinations of near-infrared and visible lasers will work.  On this page, you will find a list of all of the bathymetry lasers we offer.
RPMC has years of experience supporting Bathymetry applications, helping industry professionals select the right tool for the job.
Contact Us today to let one of our knowledgeable Product Managers assist you!
Series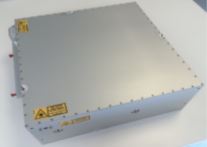 Aero Series is a high-energy DPSS laser that operates at less than 15 nanoseconds and with average power up to 200mJ at 1064nm and 100mJ at 532nm. All models come enclosed in an extremely compact and ruggedized single unit with a conductively cooled heatsink with a water-cooled option. It comes with available options for beam expanding and collimating optics. This new laser series is ideal for applications like LIBS, spectroscopy, and Atmospheric LIDAR.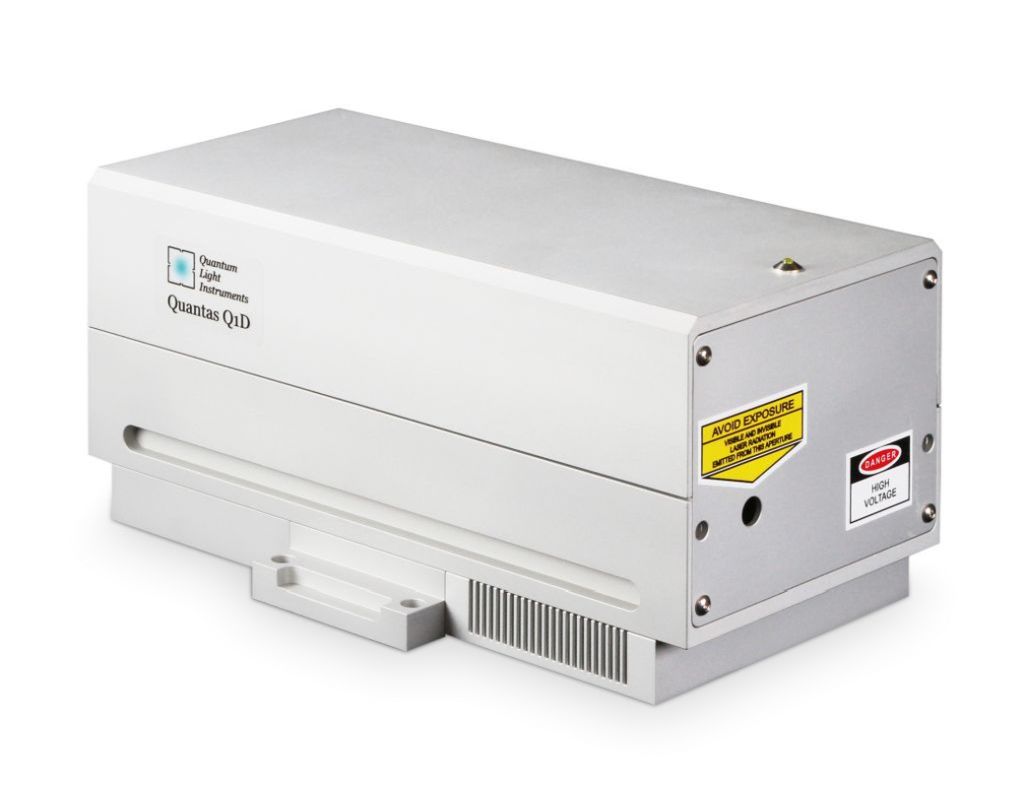 Q1 is a compact, energy-efficient, diode-pumped, air-cooled, Q-switched laser available at 1064 and 1053nm with up to 45 mJ of pulse energy and rep rates up to 50Hz. The high peak powers and low divergence of the Q1 series enable efficient harmonic conversion through the 5th harmonic (213 or 211nm). The innovative laser design has resulted in a user-friendly, turnkey system that requires little maintenance.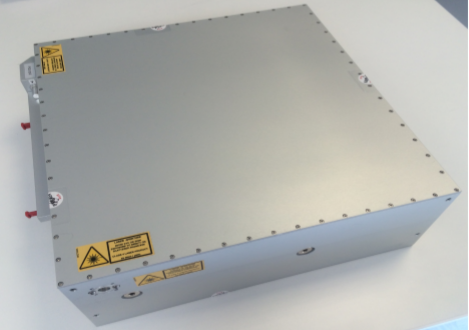 Vento is a sub-ns DPSS active Q-Switched laser, producing pulses in the hundreds of ps range with average power up to 50 W @ 532 nm and up to 100 W @ 1064 nm. Ideal for micromachining, fine cutting and precision LIDAR, all the models are enclosed in an extremely compact and ruggedized single unit with both air-cooled and water-cooled options available.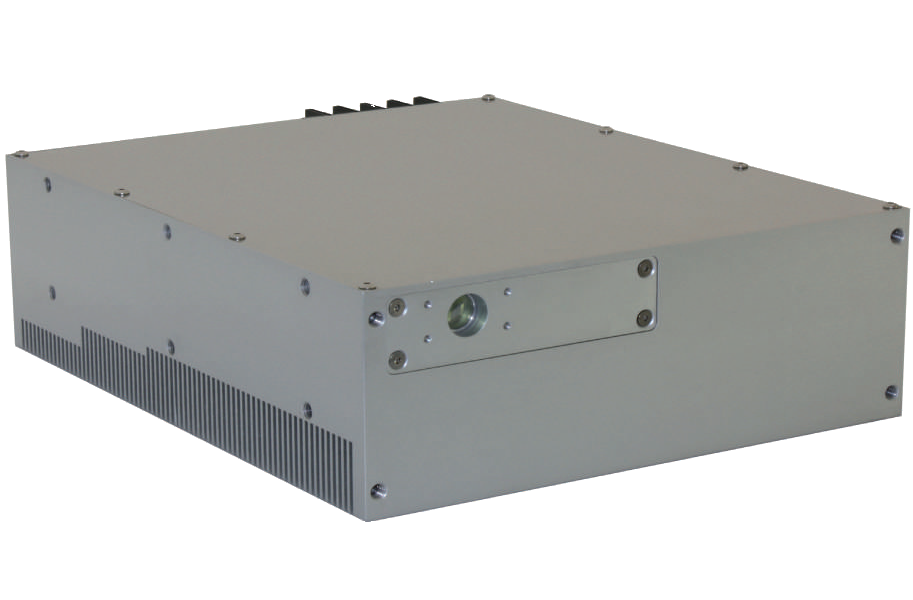 Wedge is a DPSS Laser that has been designed for OEM applications like micromachining of hard and soft materials, specialty marking, glass and crystals engraving, LIDAR, LIBS, Spectroscopy, and medical diagnostics. High peak powers, with relatively low energy and heat generation, allows efficient ablation and non-linear interaction with most materials. The compact and lightweight package represents a great benefit in LIDAR and other aerospace applications, while short pulses give extremely precise time-of-flight measurements. Second Harmonic (532 nm output) and wavelength conversion option widen the product application range.
OUR PRODUCTS