Ultrafast Lasers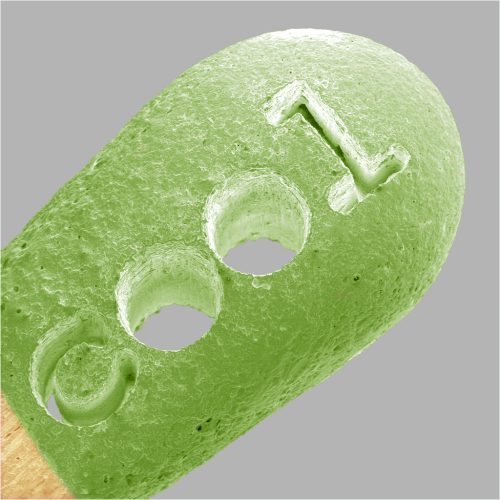 What is an Ultrafast Laser?
Ultrafast lasers are typically defined as any pulsed laser producing pulse widths less than 10 ps (picosecond lasers), down into the femtosecond region (femtosecond lasers) and beyond, which are commonly referred to as ultrashort pulses (ultrashort pulse lasers).
'Ultrafast Lasers' is a term that can refer to a number of various types of lasers. However, for our purposes, we are referring to mode-locked fiber lasers. Our ultrafast lasers are produced by mode locking many phase-locked longitudinal modes from a broadband laser or a material with a large gain bandwidth. Because of this, mode locking induces a beat frequency which results in picosecond or femtosecond duration laser pulses. Furthermore, these ultrafast laser pulses are unique for their extremely high peak power and, combined with the ultrashort pulses, are ideal for a number of applications. For example: non-thermal ablation, micromachining, and non-linear spectroscopy including CARS and two-photon microscopy.
Have questions?