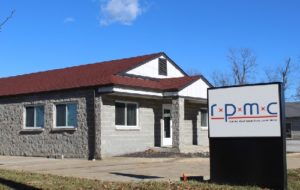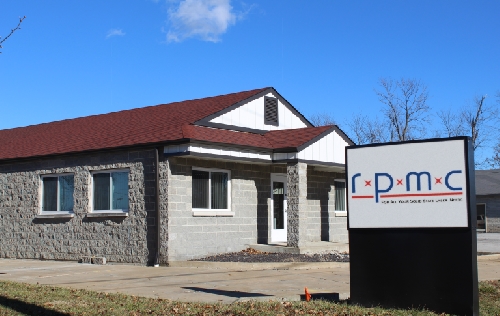 RPMC Lasers was incorporated in 1996 to assist LDX Optronics in generating worldwide attention to their high-quality laser diode products. This allowed LDX Optronics to focus on technical challenges and development without the diversion of sales and marketing endeavors. With our success came the realization that there is a need for a firm that could add value, reduce costs, and promote growth.
Over time, we have added industry-leading laser manufacturers. While we have exclusive agreements with many of them, we also work with others on a less formal basis.
Today, RPMC Lasers is the leading laser distributor in the US, focused on the industrial, medical, life science, and defense markets. Our experienced technical staff has a vast knowledge of the laser industry, and laser applications, with >100 years of combined hands-on laser experience.
Thanks to the key partnerships with our Manufacturers and customers, and the ever-expanding laser applications, RPMC Lasers' growth continues today. We are excited about the future and look forward to working with new customers and additional laser manufacturers on our mission of finding the right laser for your application!
Company Highlights:
Largest Laser Distributor in the US
Experienced Staff — Our team members have an average of >6 years at RPMC
We sell at the manufacturers standard prices.
We are an OEM supplier working with the top manufacturers in the Industrial, Medical, Military and Scientific Markets.
We represent industry leading firms located in the US, Europe, and Asia.
RPMC offers over 1500 different laser diodes and solid state lasers from technology leading manufacturers.
The following standard terms and conditions shall govern the sale by RPMC of all products to all buyers. Terms set forth in separate documents such as quotations shall supersede these. Buyer accepts that his contract is contingent upon acceptance of the terms of this contract. Nothing the buyer submits will be binding upon RPMC unless it is specifically accepted in writing.
RPMC Standard Terms and Conditions