For All Your Solid State Laser Needs
Why RPMC
RPMC Lasers, the leading laser distributor in North America for over 20 years, offers Solid State Lasers, Amplifiers, Fiber Lasers, and Diode Lasers from the leading laser manufacturers, primarily in the US and Europe. Technical Staff
We ensure you get the right laser for your application with our in-depth laser knowledge and our open, collaborative communication.
Wide Selection
We offer over 1,500 semiconductor and solid-state lasers from the industry-leading suppliers
Competitive Prices
We sell at the manufacturers' standard price. Our cost is covered by our supplies and never our customers
Provides Solutions
We can supply what you need with our large network, whether it be a component, sytem, or custom unit
Trusted Partner
We want to help your program succeed with our just-in-time deliveries, buffer stock, and Demo unit
Preferred by Businesses
We are recognized as a preferred supplier by many manufacturers and customers for our fair prices, friendly staff, and our willingness to stand behind the products we sell.
Resources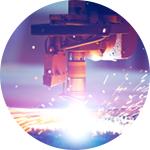 Lasers 101
Selecting a laser source for your application can be overwhelming. There are many types of lasers and levels of integration to choose from, so it is important to know their differences and the impacts they will have on your project.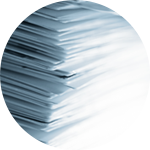 Whitepapers
Formal articles which allow us to go into an even deeper dive than a traditional application note.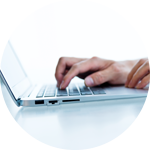 Blog
In our lasers blog, you can find the most up to date information about RPMC and the rest of the industry as well as a wide variety of laser applications and technologies.
The industry leader
Our Key To Success
We offer same day response times for every inquiry

We support through the development and installation phases

We ensure total satisfaction throughout the buying cycle

We deliver products in a timely fashion

We are always working hard to be your preferred supplier
Our customers say
"Happy with the product they carry, always very responsive"
"Great product offerings, a wide range of products"
"RPMC provides the lasers we need"
"Great product line, very responsive, and great tech support"
"Technical support is the best we have seen"
Subscribe
to receive our last news