The Lasers You Need From
The People You Trust
Our Experience, Your Advantage
Start Your Laser Search
Search by:

The Lasers You Need
Your laser is likely among our vast product portfolio: from components, to OEM modules, to turn-key systems from the industry-leading laser manufacturers primarily in the US and Europe.

Our Experience
The largest laser distributor in North America with over 100 years of combined experience helping users find reliable standard or custom laser solutions.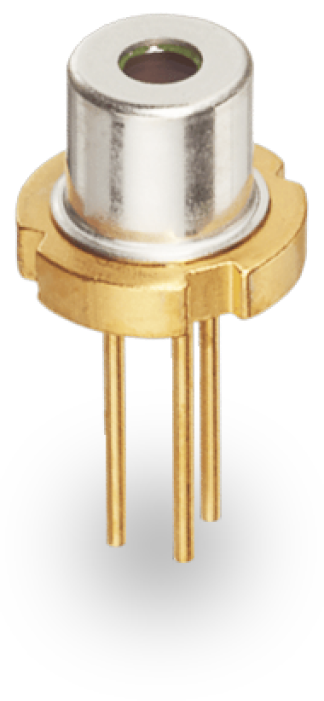 The People You Trust
Since 1996 we have been providing honest and trusted advice with a commitment to help you find the perfect laser solution. If we don't have it, we'll tell you who does.

Your Advantage
With high-quality, customized support for each inquiry and throughout the entire process, let our experts do the hard work to make your life easier.
Need help?
Whether defining your requirements, selecting the best standard
laser or developing a custom solution…
We've got your back.
Three Steps to Your Success
Define your needs…
-Speak with one of our knowledgeable Product Managers to discuss your application and requirements.
Evaluate your options…
-Learn from our team to gain valuable insights into various product solutions that best fit your needs.
Lase with confidence.
-Rest assured that you have a partner, dedicated to making your job easier, fitting you with the right tool for the job.
Success Stories
Mechanical Engineer, Formulatrix Inc.
An ultrafast femtosecond laser is an essential tool for two photon imaging. We have successfully integrated ALCOR laser with our Sonicc protein crystallization imaging system. ALCOR laser is well engineered, very reliable, and easy for OEM integration.
Kavli Institute for Neuroscience, Yale School of Medicine
The Alcor 1064nm laser was easy to incorporate into our existing microscope, and it has allowed us to make great use of new red-shifted indicators for deep 2-photon imaging in the mouse brain.
Stay Informed
Keep up to date with the latest products, informative articles, industry news, and announcements!