Industrial & Manufacturing Lasers – Lasers for Industrial & Manufacturing Markets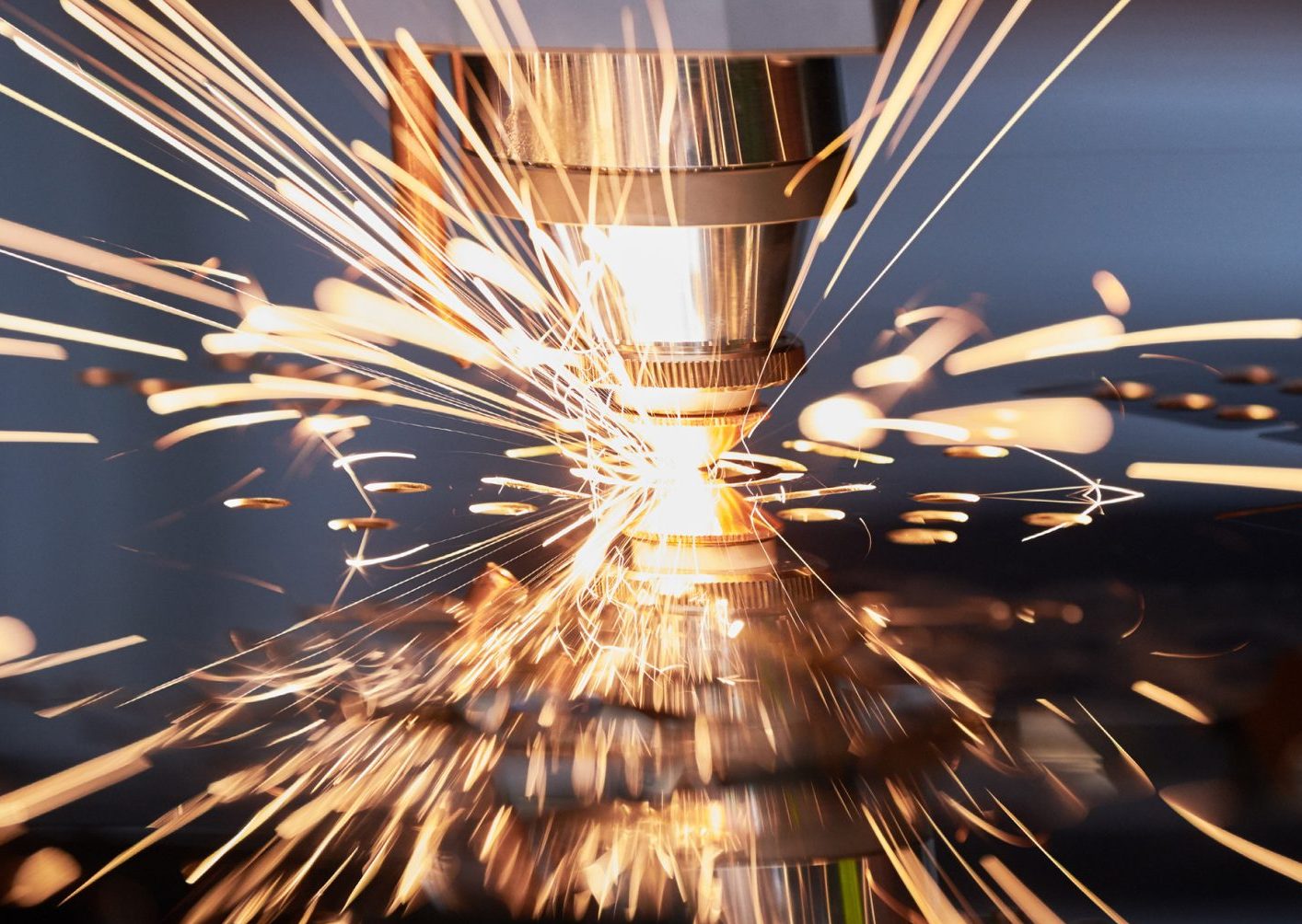 What are Industrial & Manufacturing Lasers?
Industrial & Manufacturing Lasers are cutting-edge laser systems specifically designed to meet the demanding requirements of industrial processes and manufacturing applications. These highly versatile lasers play a vital role in material processing, surface modification, electronics manufacturing, communication, joining processes, and sensing. By harnessing the precision and power of laser technology, industrial and manufacturing lasers enable efficient and accurate fabrication, modification, and characterization of a wide range of materials and components, thereby enhancing productivity, quality, and innovation in various industries.
Have questions?
Lasers are used in material processing for applications ranging from machining to surface processing to thin films.  They have also found rapid acceptance in the field of processing and environmental monitoring with applications ranging from gas leak detection to machine vision solutions.  One monitoring application where lasers are uniquely suited is the field of particle counting, where the intensity of the scattered light corresponds to the size of the particle allowing for submicron particle detection.   Lasers are also widely used in test and measurement applications, for example using the photoluminescence to measure the bandgap energy in semiconductor fabrication.  Interferometry is also commonly utilized in industrial testing to measure surface defects down to a fraction of a wavelength of light.  Additionally, lasers are often used as OEM components that get integrated into larger systems, including a pump and seed sources for other lasers.  Here at RPMC lasers, we offer a wide range of diode, diode-pumped solid-state, and fiber lasers which are used all throughout the industrial process.
Industrial & Manufacturing Laser Applications
Here are some of the key applications we support in the Industrial & Manufacturing Markets – Click an Application Group to learn more:
Cutting/Drilling
Micromachining
Non-Thermal Ablation
Thin Film Removal
Marking
Texturing
LCD Repair
OLED Production
PCB Production
Resistor Trimming
Scribing
Lithography
Machine Vision
Particle Measurement
Gas Sensing
Raman Spectroscopy
Interferometry
Welding
Cladding
Brazing
Soldering
Don't Get Stuck With Outdated Technology!
Aging lasers can leave you with subpar
performance, missed opportunities and maintenance
costs. Find the right laser for your application.
Have questions?