DPSS Amplifiers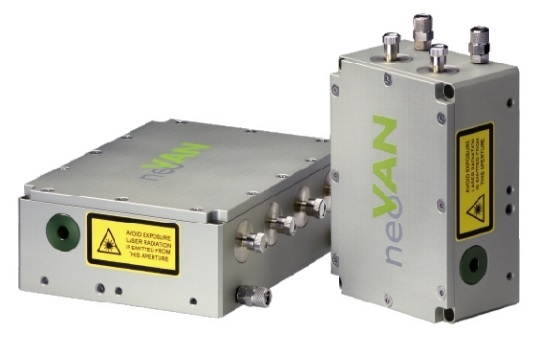 DPSS amplifiers | OEM type diode-pumped solid-state optical amplifier system to boost the pulse energy or average output power for a variety of applications.
The flexible system design allows a selection of different power and energy levels. It is based on highly reliable and long lifetime gain modules.  The ultra-compact and nearly monolithic modules allow easy integration. They also allow cost-effective upgrading of laser application machines, scientific lasers or low power oscillators.
Let Us Help
In conclusion, if you have any questions or would like some assistance please contact us here or call us at 636.272.7227 to talk to a knowledgeable Product Manager. Alternatively, use the filters on this page, or check out our 'How to Select a Laser Amplifier' page to assist in narrowing down the selection of DPSS Amplifiers. Finally, head to our Knowledge Center with our Lasers 101 page and Blogs and Whitepapers pages for further, in-depth reading.
Suggested Reading