Fiber Patchcords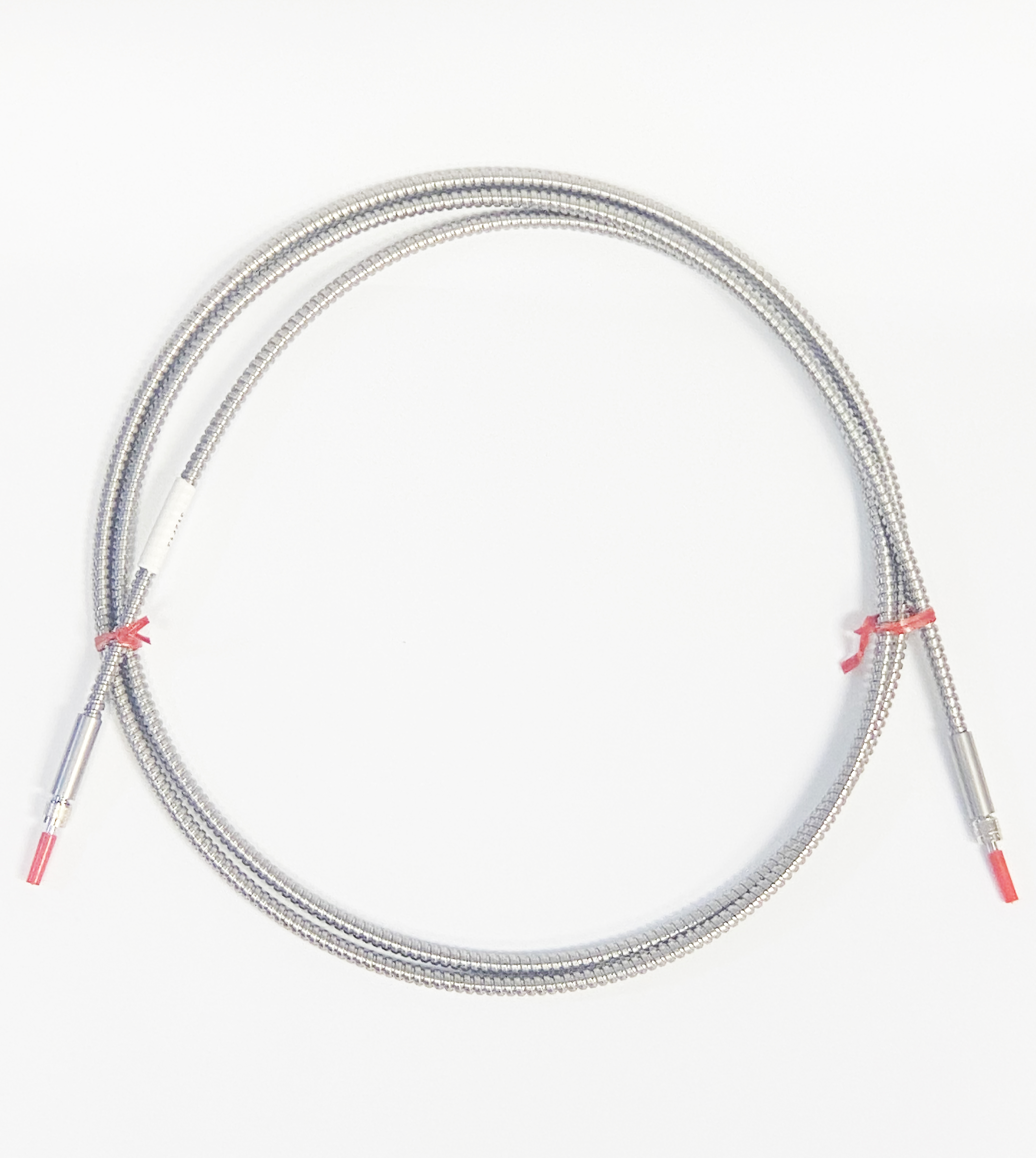 These high quality fiber optic patch cables are ideal for applications requiring optimum transmission in the UV-VIS (190 – 1250nm) or VIS-NIR (300 – 2400nm) range. These cables incorporate fused silica 0.22 numerical aperture fiber, sheathed in rugged PVC or stainless steel Squarelock armor, and are available in several lengths with SMA connectors. Operating temperature of –40° to +100°C.
Uncomplicated, robust and versatile Belden's Fiber Patch Cords offer superior quality and performance. Our line of FiberExpress (FX) Patch Cords deliver a robust design to withstand the rigors of daily use in off-the-shelf, standard configurations and rapid, custom-tailored installations.
Let Us Help
In conclusion, if you have any questions or would like some assistance, please contact us here. Furthermore, you can call us at 636.272.7227 to talk to a knowledgeable Product Manager. Finally, head to our Knowledge Center with our Lasers 101 page and Blogs and Whitepapers pages for further, in-depth reading.
Suggested Reading