Femtosecond Lasers – fs Fiber Lasers – fs Capable Laser Amplifiers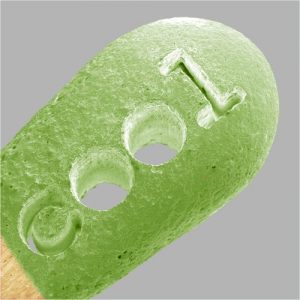 What is a Femtosecond Laser?
A Femtosecond laser (fs laser or fs pulsed laser) is a laser which emits optical pulses with a duration below 1 picosecond.
Pulsed Lasers that produce less than 10 picoseconds pulses (e.g., femtosecond lasers) belong to the category of Ultrafast Lasers or Ultrashort Pulse Lasers, even though they may still be called picosecond lasers.  Ultrafast Lasers are ideal for a variety of challenging applications that require high intensity, high peak power performance.
Have questions?
| | | | | | | | | |
| --- | --- | --- | --- | --- | --- | --- | --- | --- |
| | neoMOS | Pulsed DPSS Lasers | 1064 | 5.0, 15.0, 50.0, 75.0, 100.0 | 250.0, 400.0, 500.0 | 600fs, 700fs, 900fs, 10ps, 40ps, 70ps, 100ps | Single shot to 80MHz | |
| | neoYb | DPSS Amplifiers | 1030 | 100.0 | 50.0, 500.0 | 700fs, CW | | |
| | VaryDisk F240 | Pulsed DPSS Lasers | 343, 515, 1030 | 150.0 | 1000.0 | 2ps, 500fs | 100kHz | Active |