Laser Micromachining System
Laser Micromachining Systems are fully integrated laser systems that include everything you need for various micromachining applications in a wide variety of materials. Typically, these systems include a laser source, video camera with microscope objective, video software, and a graphical user interface (GUI).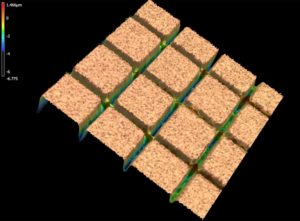 What is laser micromachining?
Laser micromachining (also laser micro-machining, laser beam micro-machining, or precision laser machining) encompasses various processes, including cutting, drilling, milling, turning, threading, structuring, and marking. These processes or applications can be utilized to process micron-level features in various materials such as metals, plastics, glass, ceramics, thin films, and more.
Have questions?