The United Kingdom is investing roughly $100 million in new directed energy weapons across sea and land. Split into three contracts, and announced September 14 at the Defense and Security Equipment International exhibition in London, two of the direct energy weapons will be lasers that can stop drones, while the third will use radio to detect and track targets. It's a push for a new kind of weapon that can face a new kind of threat, and do so cost-effectively.
---
     Single-Frequency CW Lasers: Holography Spectroscopy, Interferometry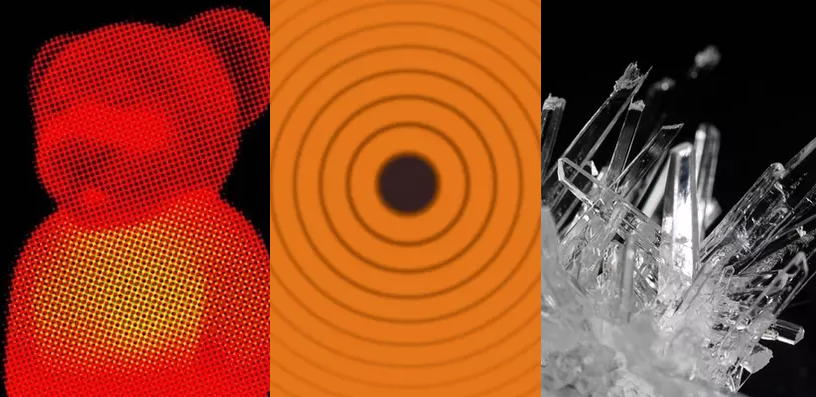 RPMC offers single-frequency laser sources for Holography, Interferometry, and Raman Spectroscopy, with unrivaled wavelength stability, narrow linewidths and long coherence lengths within a small footprint in UV, visible, and IR wavelengths:
•  Holography: 532nm – 640nm
•  Interferometry: 349nm – 532nm – 640nm – 1064nm
•  Raman Spectroscopy: 349nm – 532nm – 640nm – 1064nm
Click here to check out our recommended single-frequency CW lasers!
---
Micromachining System: Compact & User-Friendly Thin Film Removal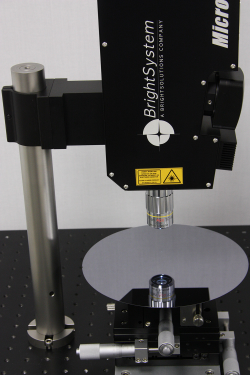 MicroMake – Versatile Micromachining for Many Applications:
•  Easy to setup – Easy to use – User-friendly GUI
•  Great performance at a competitive price
•  Embedded video microscope: real-time monitoring & alignment
•  Many options available to enhance capabilities
•  Applications lab for proof-of-concept & samples
Simplify my applications: User-Friendly Micromachining!
Learn more here
---

"Eye-Safe" Telcordia Grade Fiber Lasers & Amplifiers for LIDAR
We offer a large selection of standard and custom, pulsed and CW, Telcordia grade erbium and ytterbium fiber lasers and amplifiers, available in a range of wavelengths including "eye-safe" options around 1.5µm. With configurations from OEM to fully turnkey solutions, these fiber-based systems are perfect for autonomous and airborne LiDAR, mapping, 3D scanning, and Doppler LIDAR. 
---
Check out our Knowledge Center for our
Lasers 101 page and our Blog and Whitepaper collection for even more in-depth reading!
Talk to a knowledgeable Product Manager today by Contacting Us here, or by calling us at 636.272.7227!