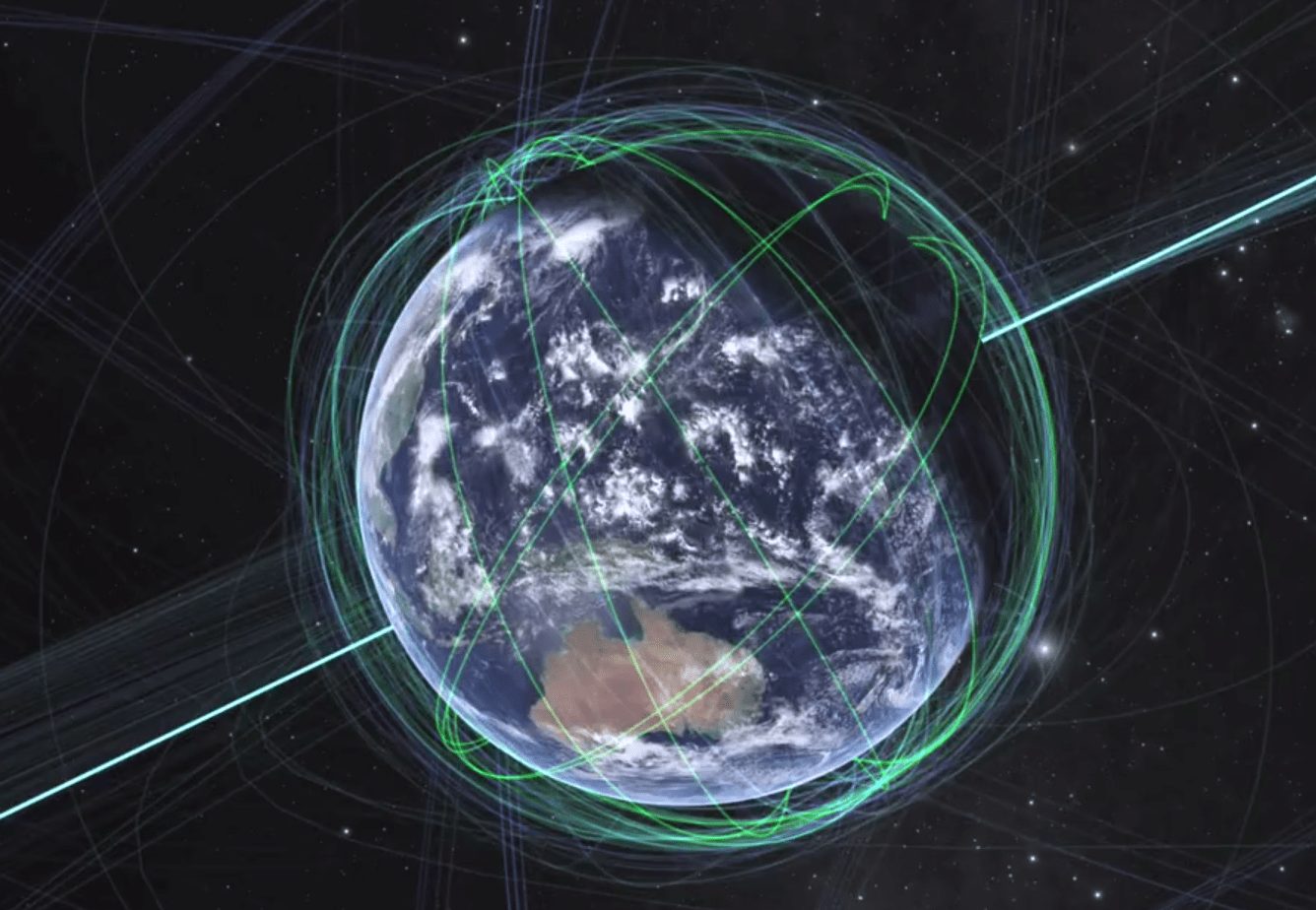 Scientists are breaking optical data transmission records at record pace (see what I did there…). The newest transmission record is quite staggering. Average broadband download speeds in the US come in at around 167 megabits per second. This new optical data transfer record multiplies that rate by approximately… 10.8 million times….
---
Check out our Knowledge Center for our
Lasers 101 page and our Blog, Whitepaper, and FAQ collection for even more in-depth reading!