Despite the James Webb being in place and set to start observations this summer, Hubble is still going strong. The nearly 30-year-old space telescope recently captured two galaxies locked in a dance. NASA shared the image this week, and space enthusiasts will want to see it for themselves….
---
DPSS Lasers Compete with Fiber Performance, Ruggedization, Customization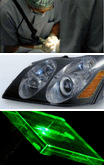 These DPSS Lasers have the benefits of fiber lasers & more for many applications, including micromachining, LIDAR, bathymetry, plastic welding, medical, aerospace, and military applications:
Rugged fixed laser cavity design for a compact and reliable laser

Shorter pulse widths result in higher peak powers

Integrated doubling/tripling harmonics for more wavelengths

Customization results in a better laser for your application
---
Multi-Wavelength Combiners: Best Price on the Market for Flexibility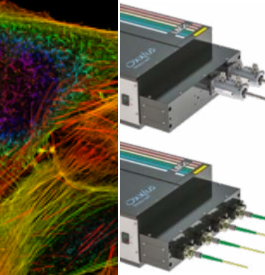 Our 4 & 6 Wavelength Laser Combiners are competitively priced for the amazing amount of options & flexibility. They come standard with 1 or 2 outputs depending on needs. Plug-n-play Extension Module configurations provide many options, such as 2-port split beam with <0.5% power difference & fast switching on 2 or 3 ports. With all these options, MANY wavelength configuration options, and a large selection of connectors & collimators, these combiners rise above the competition and come in below their price point!
---
Wavelength-Stabilized Single-Mode & Multimode Laser Diodes & Modules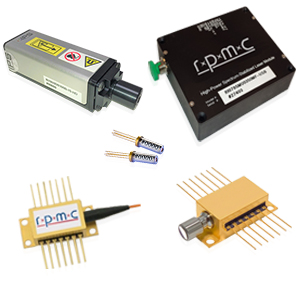 Stabilized Wavelengths from 633nm to 1064nm

Narrow Linewidths < 100kHz

Up to: 500mW CW – Single-Mode | 5W CW – Multimode

Up to 1kHz modulation

Side-mode suppression ratio 35-40dB

Polarization extinction ratio > 17dB

Packaging Options: TO-Can – 14-Pin BF – OEM – Turn-key
---
Check out our Knowledge Center for our
Lasers 101 page and our Blog and Whitepaper collection for even more in-depth reading!
Talk to a knowledgeable Product Manager today by Contacting Us here, or by calling us at 636.272.7227!