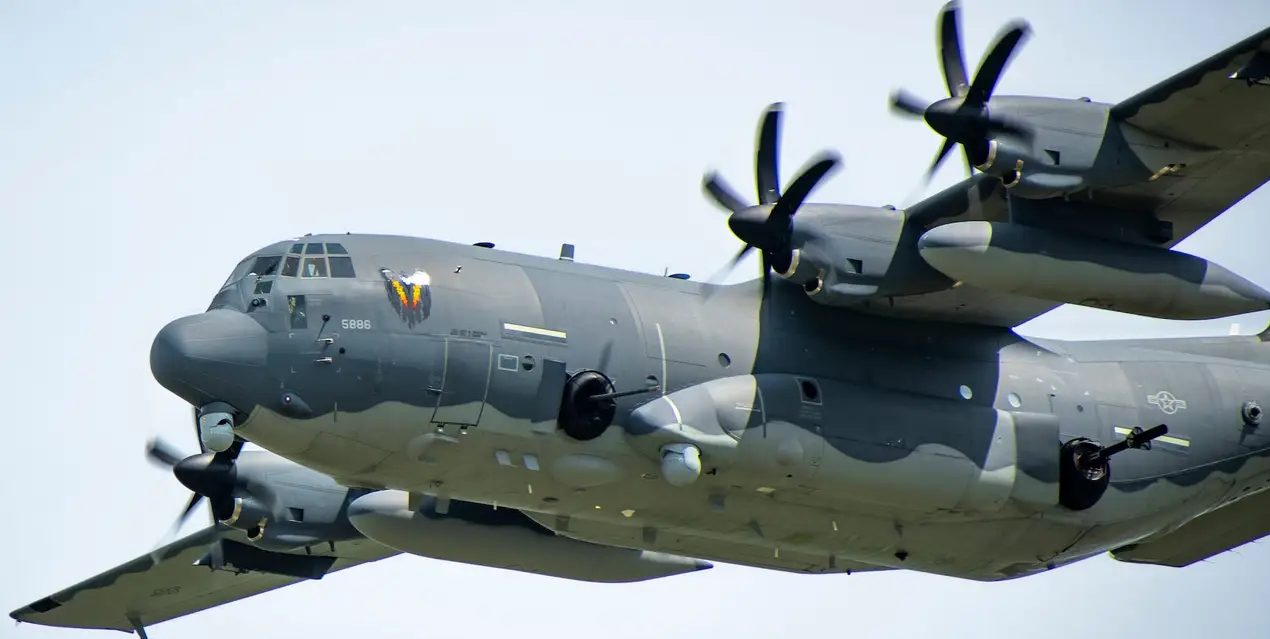 The AC-130 is one of the US military's most capable aircraft. Ground troops love the gunship and the capabilities it brings to the fight, but it can be effective even without deploying its large arsenal. During the chaotic evacuation of Kabul, Afghanistan, in August 2021, two AC-130J Ghostrider crews used a little-known laser sensor on their planes to help control the situation around the airport and keep enemy forces at bay as friendly troops carried out the evacuation.
---
Check out our Knowledge Center for our
Lasers 101 page and our Blog, Whitepaper, and FAQ collection for even more in-depth reading!