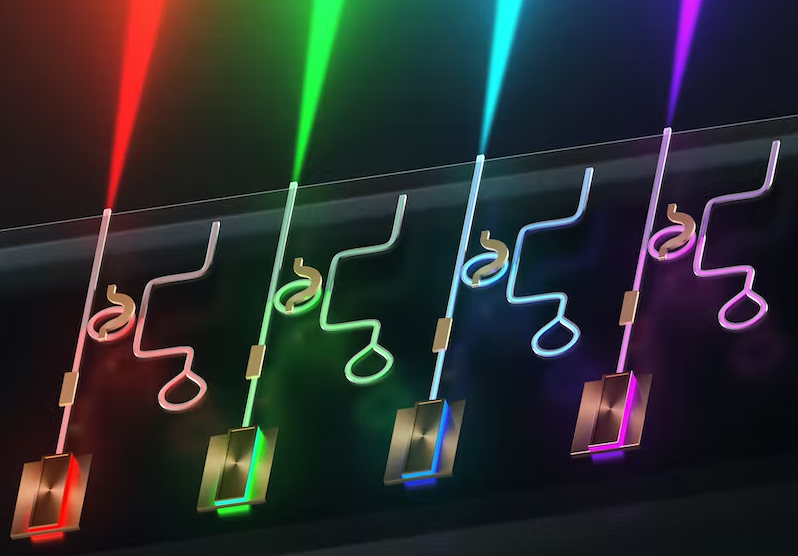 The Nanophotonics Group at Columbia has developed a high-performance, chip-scale laser platform that is tunable and offers various performance metrics. This innovative platform opens up new opportunities for various applications, such as quantum optics, atomic clocks, biosensing, laser displays for augmented and virtual reality, and underwater Li-Fi. The group's laser platform is based on the concept of self-injection locking and provides the possibility to shrink current technologies and make them accessible to the general public.
---
Check out our Knowledge Center for our
Lasers 101 page and our Blog, Whitepaper, and FAQ collection for even more in-depth reading!