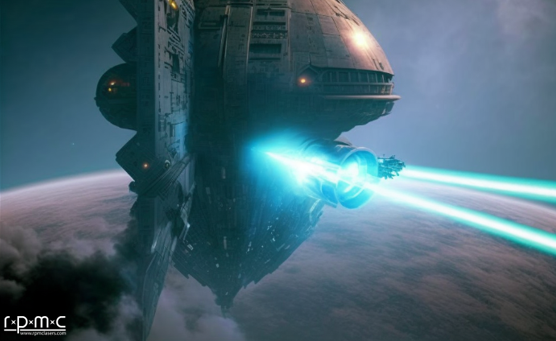 Light contains both energy and momentum that can be used for various types of optical manipulation such as levitation and rotation. Optical tweezers, for example, are commonly used scientific instruments that use laser light to hold and manipulate tiny objects such as atoms or cells. For the last ten years, scientists have been working on a new type of optical manipulation: using laser light to create an optical tractor beam that could pull objects.
---
Check out our Knowledge Center for our
Lasers 101 page and our Blog, Whitepaper, and FAQ collection for even more in-depth reading!