HB11 is approaching nuclear fusion from an entirely new angle, using high power, high precision lasers instead of hundred-million-degree temperatures to start the reaction. Its first demo has produced 10 times more fusion reactions than expected, and the company says it's now "the only commercial entity to achieve fusion so far," making it "the global frontrunner in the race to commercialize the holy grail of clean energy."
---
High-Quality Line Modules:
Production Ready for Machine Vision Systems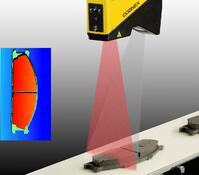 We offer a selection of line modules available in wavelengths from violet to IR, options for 100mW, 1W, and 2W power output, and various line specifications, including circles, grids, and array options
•  High quality, high brilliance, production ready modules
•  Line uniformity even at off-axis angles
•  Custom linewidths, wavelengths, output powers, and more
Customize YOUR Line Module Today!
---
Micromachining System:
Compact, Fully Integrated, Easy to Use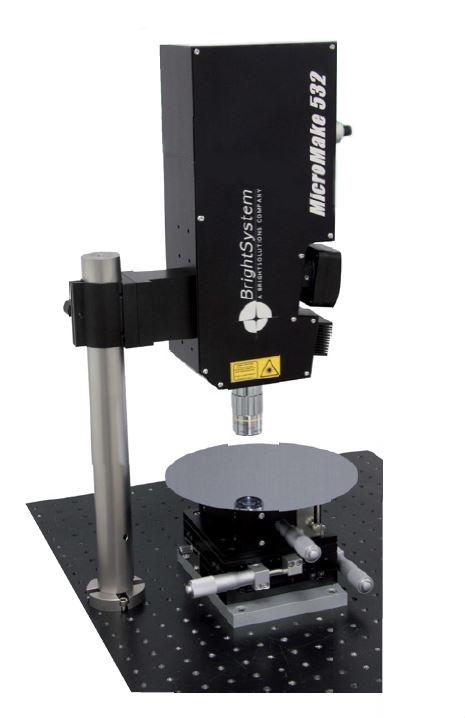 MicroMake Key Features:
•  Easy to setup – Easy to use – User-friendly GUI
•  Great performance at a competitive price
•  Embedded video microscope: real-time monitoring & alignment
•  Many options available to enhance capabilities
•  Applications lab for proof-of-concept & samples
Also, check out this product highlight blog:
---
DFB QCLs: Groundbreaking Wavelengths
for Industrial Gas Sensing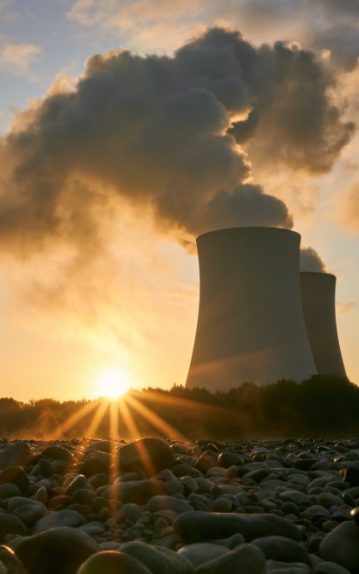 We offer a selection of Distributed Feedback Quantum Cascade Lasers, with critical wavelengths from 11µm-17µm, for detection & monitoring of compounds of interest in the petrochemical, nuclear, and various other industries.
   •  Methyl Iodide (CH3I) ≈ 885 cm-1
   •  Neptunium (NpF
6
) ≈ 624 cm
-1
   •  Plutonium (PuF
6
) ≈ 619 cm
-1
   •  Uranium Hexafluoride (UF
6
) ≈ 628 cm
-1
   •  Hydrogen Cyanide (HCN) ≈ 713 cm
-1
Also, check out this product highlight blog:
"Unprecedented QCL Wavelengths for Enhanced Molecular Spectroscopy"
---
Check out our Knowledge Center for our
Lasers 101 page and our Blog and Whitepaper collection for even more in-depth reading!
Talk to a knowledgeable Product Manager today by Contacting Us here, or by calling us at 636.272.7227!