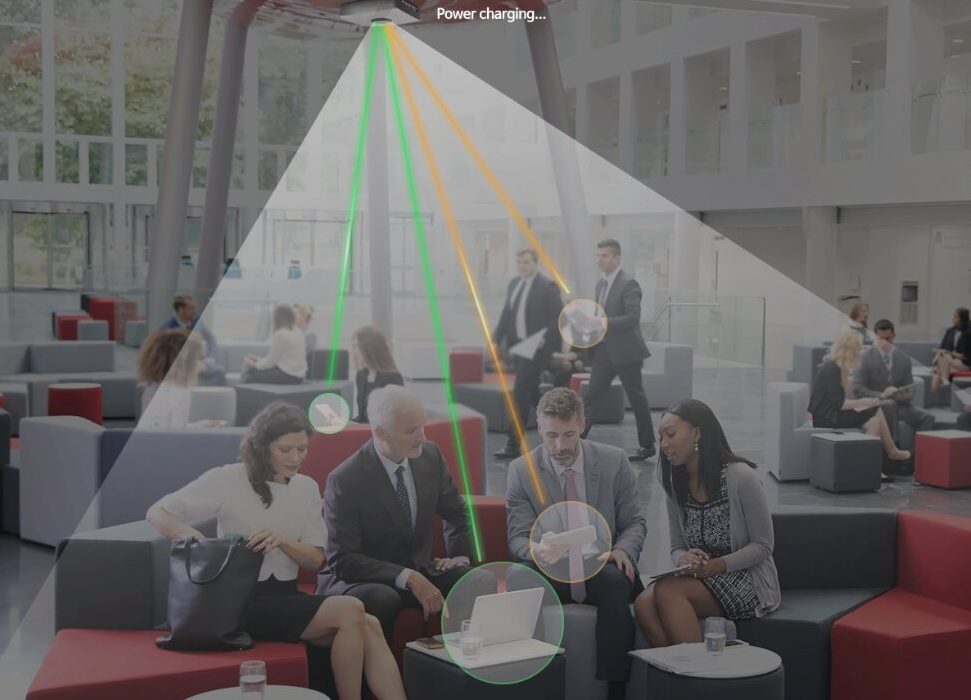 Imagine walking into an airport or grocery store and your smartphone automatically starts charging. This could be a reality one day, thanks to a new wireless laser charging system that overcomes some of the challenges that have hindered previous attempts to develop safe and convenient on-the-go charging systems.
---
Check out our Knowledge Center for our
Lasers 101 page and our Blog, Whitepaper, and FAQ collection for even more in-depth reading!