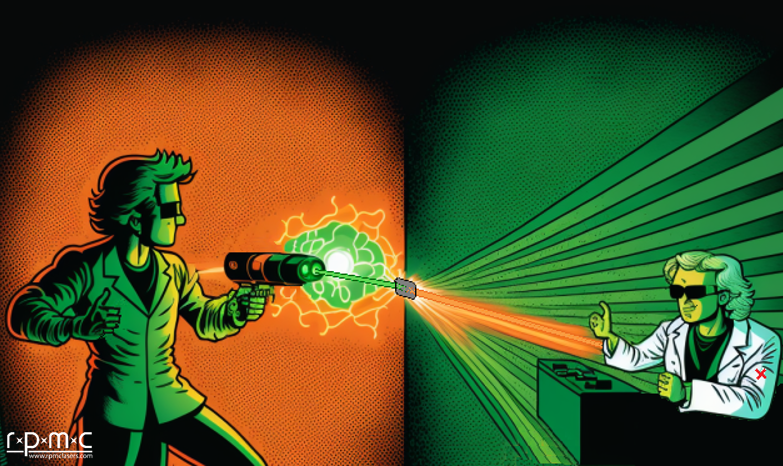 Scientists at the Brookhaven National Laboratory have published a study in which they demonstrate a new color-shifting strategy for lasers that uses interactions between the laser and the chemical bonds of materials called "ionic liquids." This new method is simple, efficient, and highly customizable, and can change the color of laser light while retaining other important properties of the laser beam. Learn more about this groundbreaking method, its applications and how it could change the world of lasers.
---
Check out our Knowledge Center for our
Lasers 101 page and our Blog, Whitepaper, and FAQ collection for even more in-depth reading!