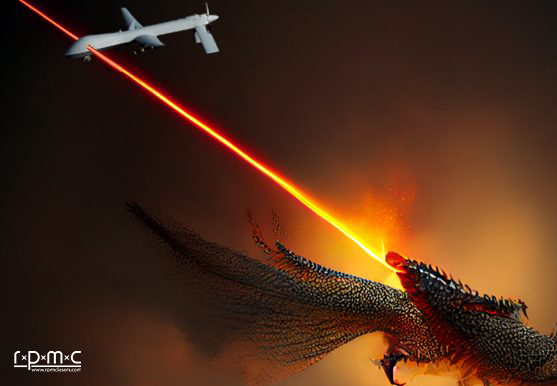 At a range in southern England, researchers tested a new laser, making it one step closer to military use. Developed for the Ministry of Defence, DragonFire is intended to be a long-range answer to incoming threats, a way to defeat projectiles in mid-air through the concentrated power of intense light. On November 8, the Ministry of Defence (MOD) announced it had conducted long-range laser trials at the Porton Down site. During the live fire test, the laser hit and neutralized a small drone at a range of 2 miles.
---
Check out our Knowledge Center for our
Lasers 101 page and our Blog, Whitepaper, and FAQ collection for even more in-depth reading!