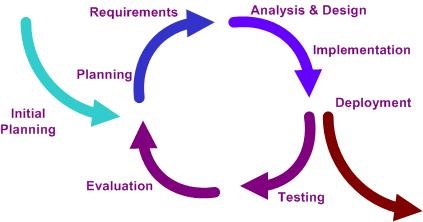 Here at RPMC Lasers, we offer a wide assortment of custom laser capabilities. For example: off the shelf configurable laser systems, customization of existing products, and completely custom laser systems designed to your exact specifications.  We have over 100 years of combined laser experience across a wide range of solid-state laser applications and technologies. Furthermore, our team of engineers and product specialists are uniquely suited to exceed your expectations.  Finally, we dedicate ourselves to working closely with you and our diode and DPSS laser suppliers from all over the world. For example, we can find the optimal custom laser solution that fits not only your application but also your budget.
RPMC facilitates numerous collaborations between customers and manufactures. In short, we can ensure a smooth development and iteration process, fine tuning the laser design to meet the customer's unique specification requirements. Most of the lasers we offer are customizable in some way, upon request. However, some products have customization inherently built into the design. Furthermore, if you don't see the exact right solution, contact us to start the conversation. For example, we can discuss what potential avenues we can explore to help solve your problem! Finally, whether its custom wavelength, package design, repetition rate, or anything in between, we can typically provide you the right solution.
Check out a couple of articles covering some of RPMC's customization capabilities!
Custom, Integrated System Platforms

for Customer-Specific Applications

How Can RPMC Provide the

Right Custom Laser Solution?