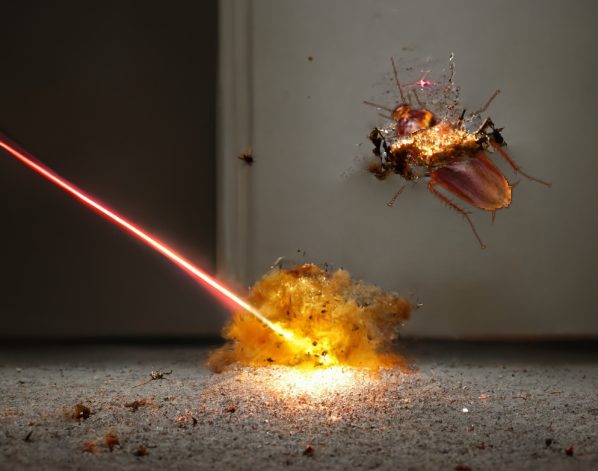 Controlling insect pests still relies on the extensive usage of generic and established methods, such as pesticides, which utilize broad spectrum chemicals or toxins persisting in the environment and targeting non-pest insect species. Therefore, more effective and environmental friendly approaches are needed to counteract these damaging effects.
---
Check out our Knowledge Center for our
Lasers 101 page and our Blog, Whitepaper, and FAQ collection for even more in-depth reading!