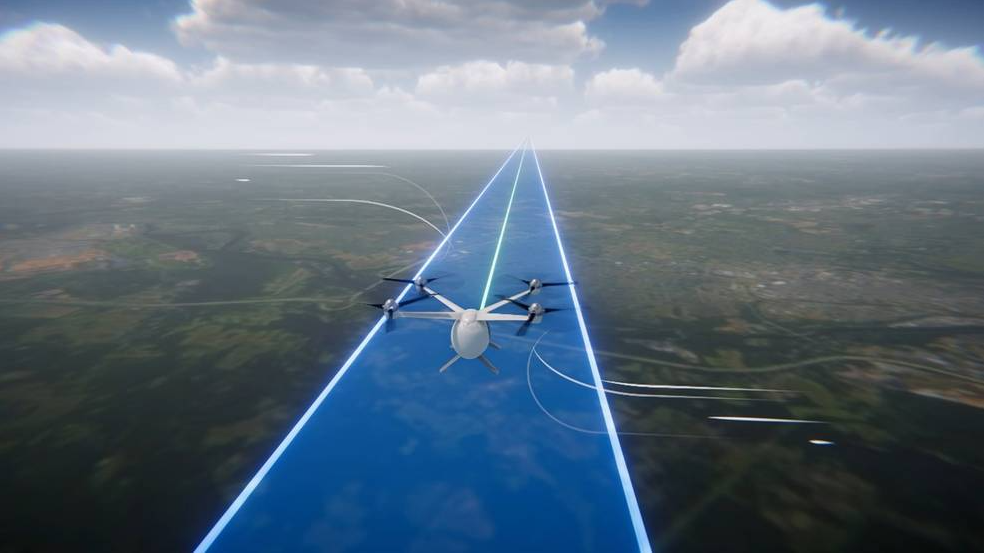 NASA is using tabletop exercises to test how electric air taxis will fit safely into the national airspace, allowing passengers to one day hop across town or to a neighboring city. The agency partnered with industry, academia, and other government agencies in a series of 10 expert-led tabletop exercises to examine technical, operational, and regulatory gaps and define the best use of combined resources to address them.
---
Check out our Knowledge Center for our
Lasers 101 page and our Blog, Whitepaper, and FAQ collection for even more in-depth reading!