A new photonic effect in semiconducting helical particles with nanoscale dimensions has been discovered by an international team of scientists led by researchers at the University of Bath. The observed effect has the potential to accelerate the discovery and development of life-saving medicines and photonic technologies.
---
COTS Laser Diodes: Custom & Space-Qualified Experience in the USA

•  "Made-in-the-US" high-quality Laser Diodes
•  Long history of Aerospace & Space Qualification experience
•  Space Qualified packages – Life & Environment tested
•  Ruggedized – Reliable – ITAR Compliant
•  Many custom options – packages, wavelengths, fiber-coupling
Check out our recent blog:
See Our MANY "Made-in-the-US" Laser Diodes!
---
OEM Microchip Laser Modules: Low Cost, User-Friendly, All-in-One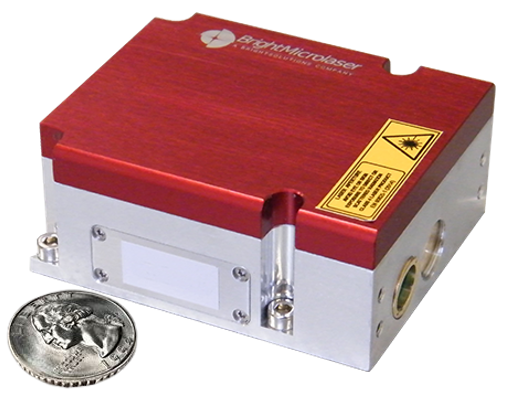 Based on customer feedback, these Microchip Laser Modules have been re-designed into a simple All-in-One package, with integrated drivers and electronics, allowing for a consistent form factor across all wavelengths. Eliminating needless components, reducing cost, size, weight & complexity, and adding a new & improved user interface, these modules are easier to use and integrate keeping the outstanding performance our customers demand.
Also, check out this article:
"Microchip Lasers: Fully Integrated Modules for LIDAR & 3D Scanning"
---
Low DoP SLEDs for OCT and Test & Measurement Applications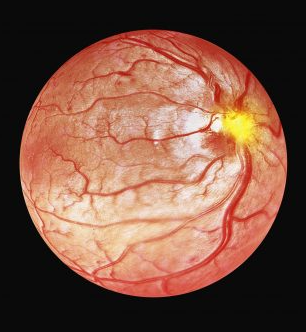 The new Low DoP option for our Integrated Spectral Bench (ISB) SLED module provides under 10% DoP across the entire 1265nm – 1725nm range. This minimizes polarization sensitivity of fiber sensors and reduces the effects of polarization-dependent loss, making these devices perfect for various applications, including Optical Coherence Tomography (OCT), general test & measurement, fiber sensors, fiber gyros, PM patch cord extinction ratio (ER) measurement. Ask us about the Low DoP option today!
Read more in this recent article:
"Low Degree of Polarization Broadband Source for Test & Measurement"
See Our SLEDs and Ask About the New Low DoP Option!
---
Check out our Knowledge Center for our
Lasers 101 page and our Blog and Whitepaper collection for even more in-depth reading!
Talk to a knowledgeable Product Manager today by Contacting Us here, or by calling us at 636.272.7227!