LIDAR lasers are commonly used to make high resolution maps in geography, forestry, archaeology plus many other fields.  They are also used to control autonomous cars.  LIDAR is also called laser scanning or 3D scanning.
LIDAR is an optical remote sensing technology that can measure distances or other properties of a target by illuminating it with light, often using pulses from a laser. You can find more details about lidar on Wikipedia.
The 1550nm Pulsed Erbium Fiber Laser series are especially designed and developed to address LIDAR and remote sensing application. These laser series are "eye safe", and have broad range of pulse widths, repetition frequency, peak power and energy per pulse as well as linear or random polarization operation options.
Features
All signal-mode fiber design
Factory set pulse width range from 500ps to +50ns
Adjustable pulse width range 4ns to 50ns
Signal/ASE suppression ratio >20dB
Random output polarization
Highly reliable laser diode pumps
Maintenance free operation
Applications
LIDAR
Mapping
Range finding
Remote sensing
Weather and pollutant
Seed source for high power amplifier
BKtel is a world leading manufacturer of Telecordia grade fiber lasers and fiber amplifiers.  BKtel develops active and passive equipment for FTTH, RF Video Overlay, RFoG and HFC broadband networks and related network management. The product portfolio includes a wide range of products starting from optical transmitters, optical amplifiers, active fiber coupled lasers, optical receivers, optical return channel systems, customer premises equipment up to DWDM technology for upstream and downstream applications.
   >   See Our Selection of BKtel Fiber Lasers for LIDAR   <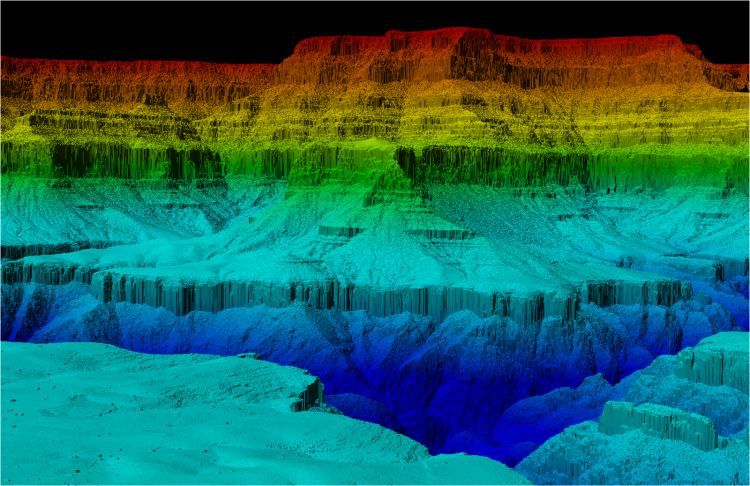 See our new Lasers 101 page for in depth information on the attributes of Lasers.
 RPMC Lasers provides lasers and laser diodes at an affordable price while providing the best customer service throughout the specification, sales, and implementation process.  We believe we are the best option for ALL your DPSS and Laser Diode needs!
RPMC Lasers by Phone: 636-272-7227 or Email: info@rpmclasers.com