RPMC Lasers offers over 50 different blue lasers and laser diodes from several industry leading suppliers. The Blue wavelengths cover the wavelengths from 420nm through 499nm. Applications for Blue wavelength lasers and laser diodes include biophotonics, medical, military, and many others. See our new Lasers 101 page for in depth information on Solid State Lasers.
The range of Lasers, Laser Modules, and Laser Diodes include the following:
Blue Laser Diodes:
Single emitter Packages: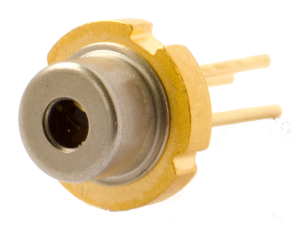 Single Mode and Multimode Available
Free Space and Fiber Coupled Options
Output Power from 15mW – 1.2W
Wavelengths – 430nm – 488nm
Multi-emitter Packages:
Fiber Coupled Output
Output power from 2W – >20W
Fiber sizes from 100um
Wavelengths – 445nm, 450nm
Blue CW Laser Modules:
Laser Diode Modules: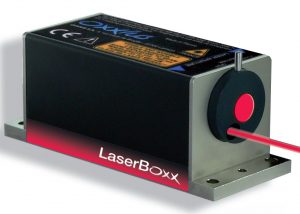 Play and Play and OEM Versions available
Free Space and Fiber Coupled options
Single Mode and Multimode Available

Available in wavelengths – 445nm, 450nm, 473nm, 488nm
Laser Modules:
Single Frequency DPSS Laser Module
Wavelength – 442nm
Long Coherence Length
Turn-key system
Blue Pulsed Lasers:
 Microchip Lasers:
Nanosecond Pulsewidths
473nm Wavelength
3-9 uJ Pulse Energy
Compact package
RPMC Lasers strives to provide lasers and laser modules at an affordable price while also providing top-notch customer service.
Therefore, we believe we are the best option for ALL your DPSS Laser and Laser Diode needs!
Contact RPMC Lasers by Phone: 636-272-7227 or Email: info@rpmclasers.com