Research at Lund University in Sweden has found a new way to create nano-sized magnetic particles using ultrafast laser light pulses. The discovery could pave the way for new and more energy-efficient technical components and become useful in the quantum computers of the future…
---
SLM Laser Diodes/DPSS Modules: Ultra Low-Noise, Low Power Consumption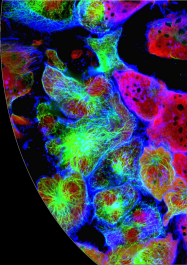 The perfect light sources for Confocal Raman Microscopy and other fluorescence applications. With a full line of easily swappable DPSS and Diode Modules from 375 – 1064 nm and user-friendly, modular, field upgradable multi-wavelength beam combiners, providing industry-leading quality at an attractive price point, your fluorescence application pain-points are a thing of the past.
Price, Lead Time, and 'Purchase Now' option available On-Site!
"Why Choose Oxxius for Confocal Microscopy?"
Also, check out this article:
One Platform for ALL Fluorescence Needs!
---
Micromachining System: Compact, Fully Integrated, Easy to Use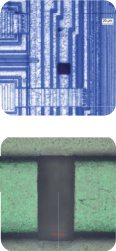 •  Easy to setup – Easy to use – User-friendly GUI
•  Great performance at a competitive price
•  Add new capabilities to your process – Keep it in-house
•  Embedded video microscope: real-time monitoring & alignment
•  Many options available to enhance capabilities
•  Applications lab for proof-of-concept & samples
Also, check out this product highlight blog:
---
CW VCSEL Diodes: Deeper Skin Penetration for Pulse Oximeters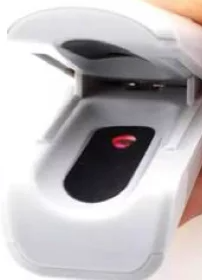 We offer a wide selection of VCSEL Diodes for OEM integration, which provide deeper skin penetration and are more efficient, compared to their traditional diode counterparts, providing more accurate results and allowing for even smaller, longer lasting wireless sensors.
---
Check out our Knowledge Center for our
Lasers 101 page and our Blog and Whitepaper collection for even more in-depth reading!
Talk to a knowledgeable Product Manager today by Contacting Us here, or by calling us at 636.272.7227!