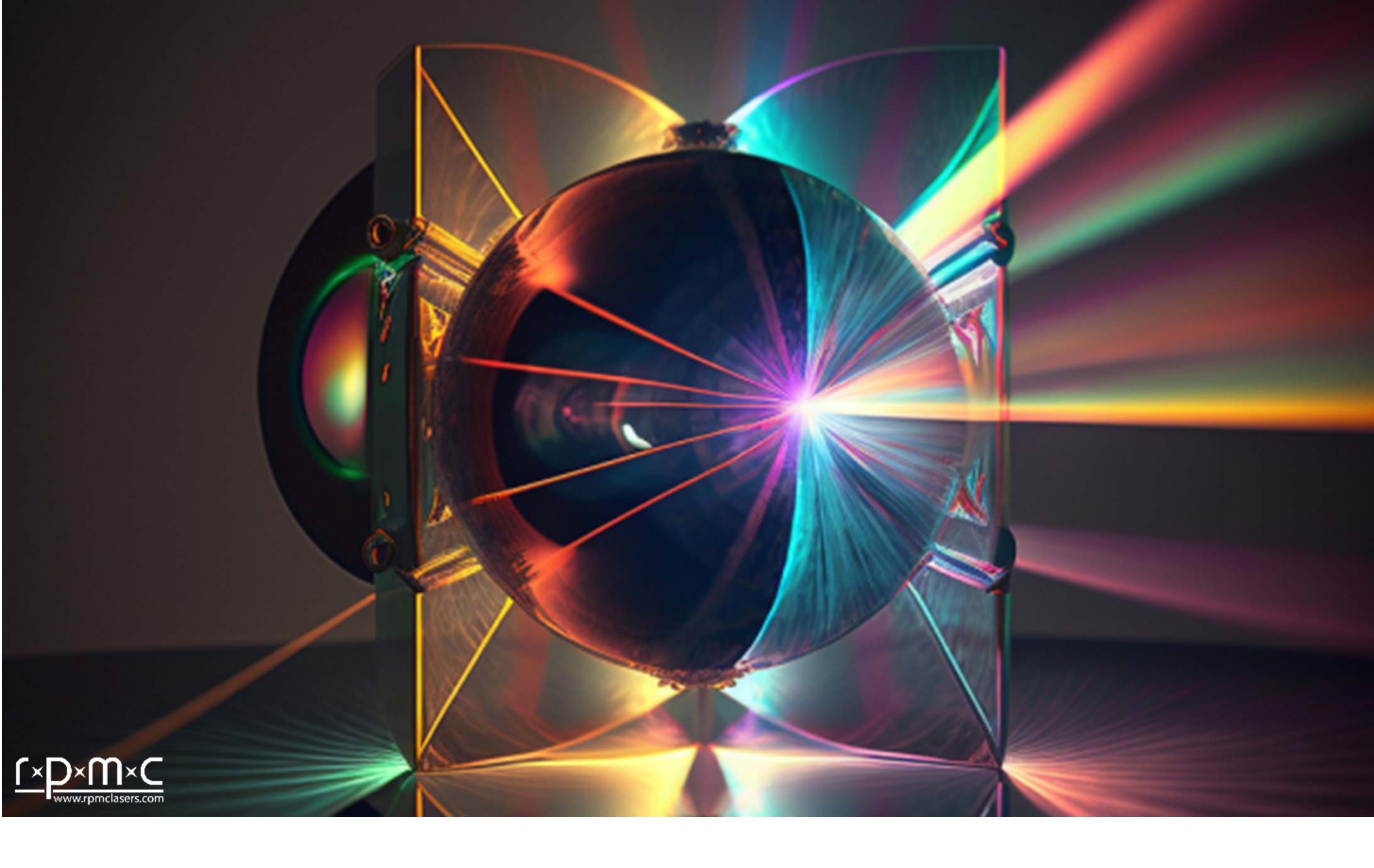 The University of Strathclyde has made a significant breakthrough in high-power laser technology. By creating "ghostly mirrors" utilizing plasma, the size of high-power lasers has been significantly reduced. This exciting new method points to the development of the next generation of high-power lasers, with potential to transform the way science is done.
---
Check out our Knowledge Center for our
Lasers 101 page and our Blog, Whitepaper, and FAQ collection for even more in-depth reading!